Dear Friends
It is with extreme sadness and heavy hearts that we announce the sudden passing of Serenity Renewal for Families co-founder and visionary Sister Louise Dunn, C.N.D.
Sister was admitted to hospital with health challenges, in November, and while a full recovery was anticipated, she took an unexpected turn over the holidays and passed away peacefully on Thursday, December 27. She was 85-years-old.
Inspired by the spirit and work of Saint Marguerite Bourgeoys, C.N.D., Louise devoted her life to community service and shaping and enhancing lives. She maintained a full work schedule as a counselor, assisting clients and families in need, until her final day at Serenity Renewal for Families, in late October. She would not have wanted it any other way. She served individuals and families affected by addiction with pride, respect and a unique flair for 36 years.
We cannot begin to express the sorrow and void that will be felt throughout our offices and community of thousands that she has touched, but we are intent on continuing the legacy she was determined to see through, until there are no clients to serve and all vulnerable families in our region are recognized and have access to transformational services.
A full obituary and just completed funeral arrangements can be found by clicking here:
http://ottawacitizen.remembering.ca/obituary/anna-dunn-1072004488
To summarize: Friends will be received at Kelly's Funeral Home, 1255 Walkley Road, Ottawa, ON on Thursday January 3, 2019 from 2:00-4:00 p.m. and from 7:00-9:00 p.m. Mass of Christian Burial will take place at Canadian Martyrs Church, 100 Main St. Ottawa, on Friday, January 4, 2019 at 11:00 a.m. Burial will take place later at St. Mary's Cemetery, Kingston, ON.
Our offices will be closed until Wednesday, January 2. Thank you for your continued support of Sister Louise's mission and for making a vital community service possible.
Respectfully,
The Staff and Board of Directors
Serenity Renewal for Families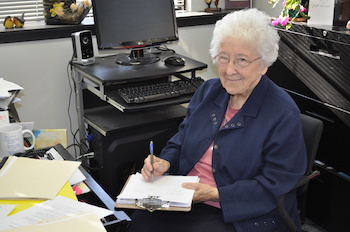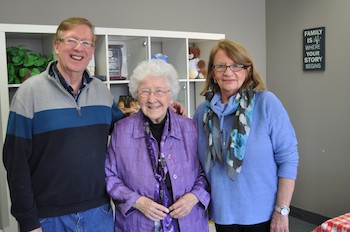 Serenity Prayer
God, grant me the serenity to accept the things I cannot change;
the courage to change the things I can;
and the wisdom to know the difference.