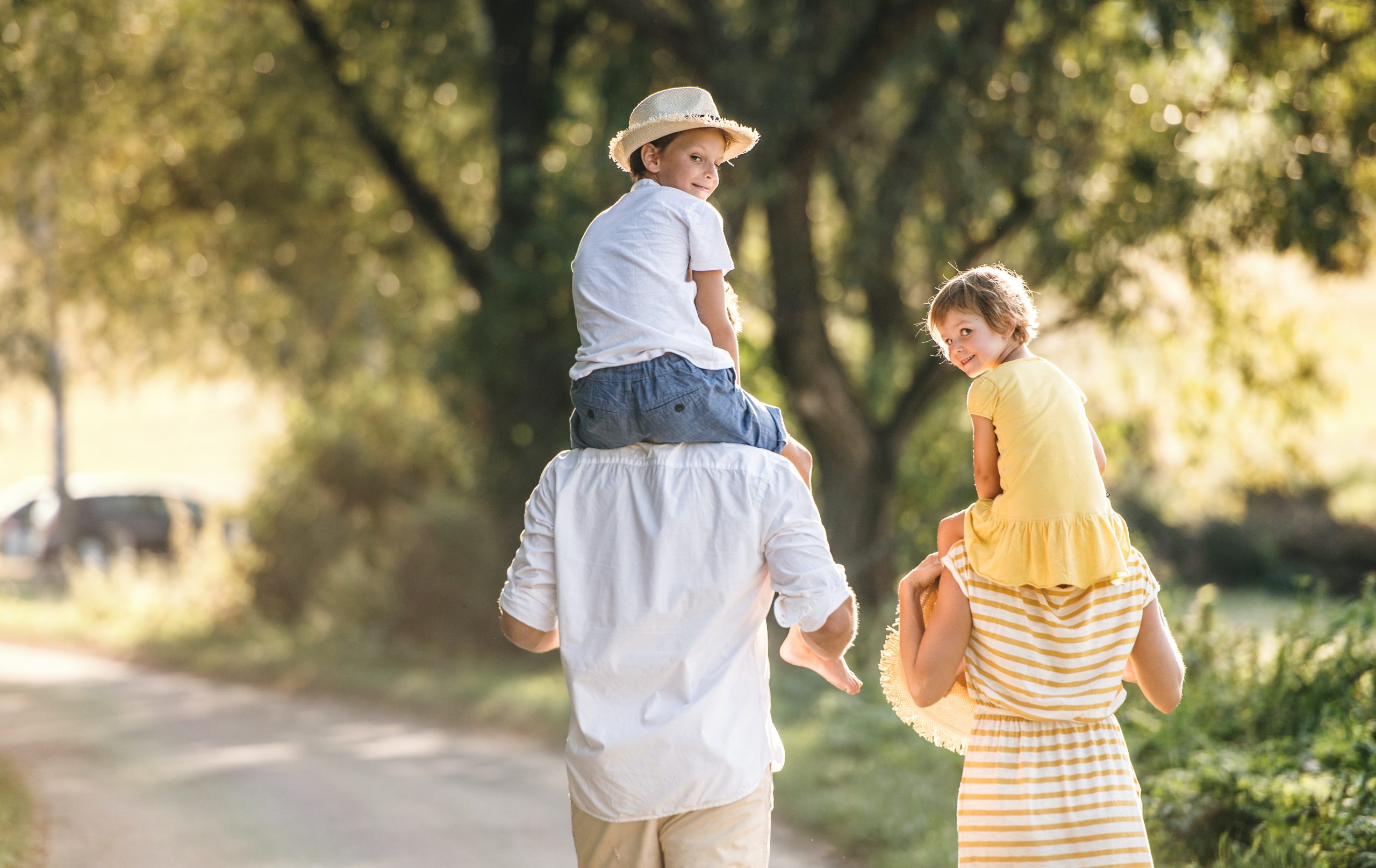 Addiction Affects the Entire Family
Sponsor vital transformative services for families lacking the financial resources.
Give hope to area children and families living in crisis.
Serenity Renewal for Families provides counselling and educational programs to individuals and families struggling with addiction. The majority of our clients require financial assistance. Your gift ensures everyone has the same access to services and the same opportunities for change to move beyond their current circumstances.
For as little as $40, you can provide emotional comfort and help break the addiction cycle in families.
Click the icon to make a one-time or monthly contribution with your Mastercard, Visa or American Express.
Donate By Phone
Call in your contribution:
(613) 523-5143
Monday-Friday
9:30 am – 2:00 pm
Donate By Mail
Mail cheque or money order to:
Serenity Renewal for Families
202-2255 St. Laurent Blvd.
Ottawa, Ontario K1G 4K3
Subscribe to Our Newsletter
Stay informed via email about news and events, upcoming programs and ways you can help.