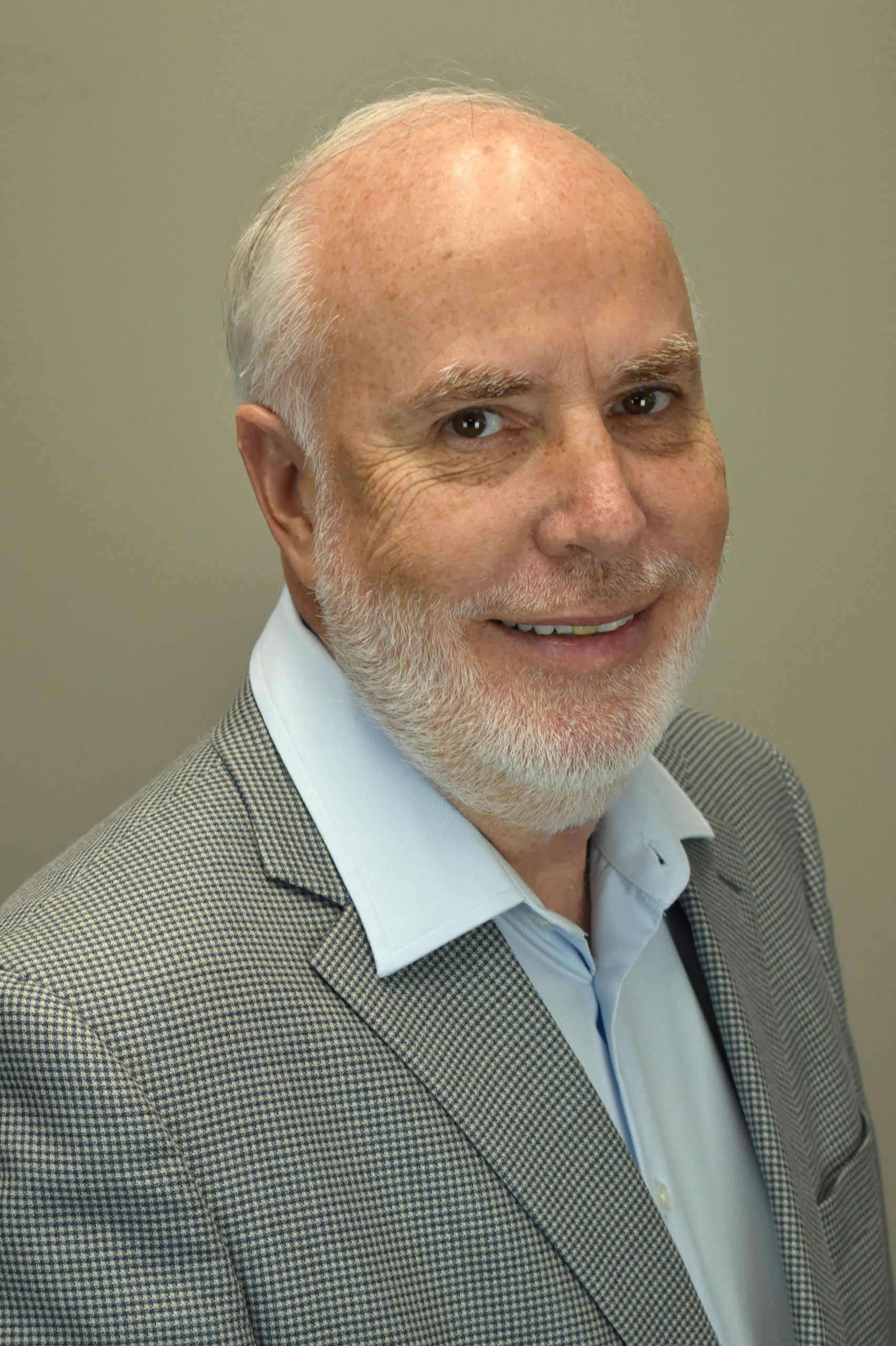 Neil M. Leslie, Executive Director
Neil has 35 years of fundraising experience working for local, provincial, National and International causes. He has always worked with social causes with the view to making the world a better place. He has led the fundraising for organizations such as Christie Lake Kids, CNIB Eastern Ontario, Scouts Canada Foundation and most recently Shepherds of Good Hope Foundation. Neil was awarded the Outstanding Fundraising Executive award by his peers in 2004 for his outcomes achieved both in Montreal and Ottawa. He believes in ethical donor-centered fundraising and ensuring the greatest impact for the donors on the clients his organization serves.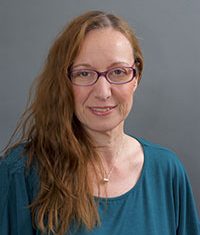 Karen White-Jones, Director of Counselling and Clinical Consultant | MSW, RSW
With over 30 years of experience in addictions and mental health, Karen provides clinical guidance through consultation and supervision.
"I believe that we all have the ability to recover, regain control of our lives, and live free from the negative patterns that have held us back from achieving our full potential."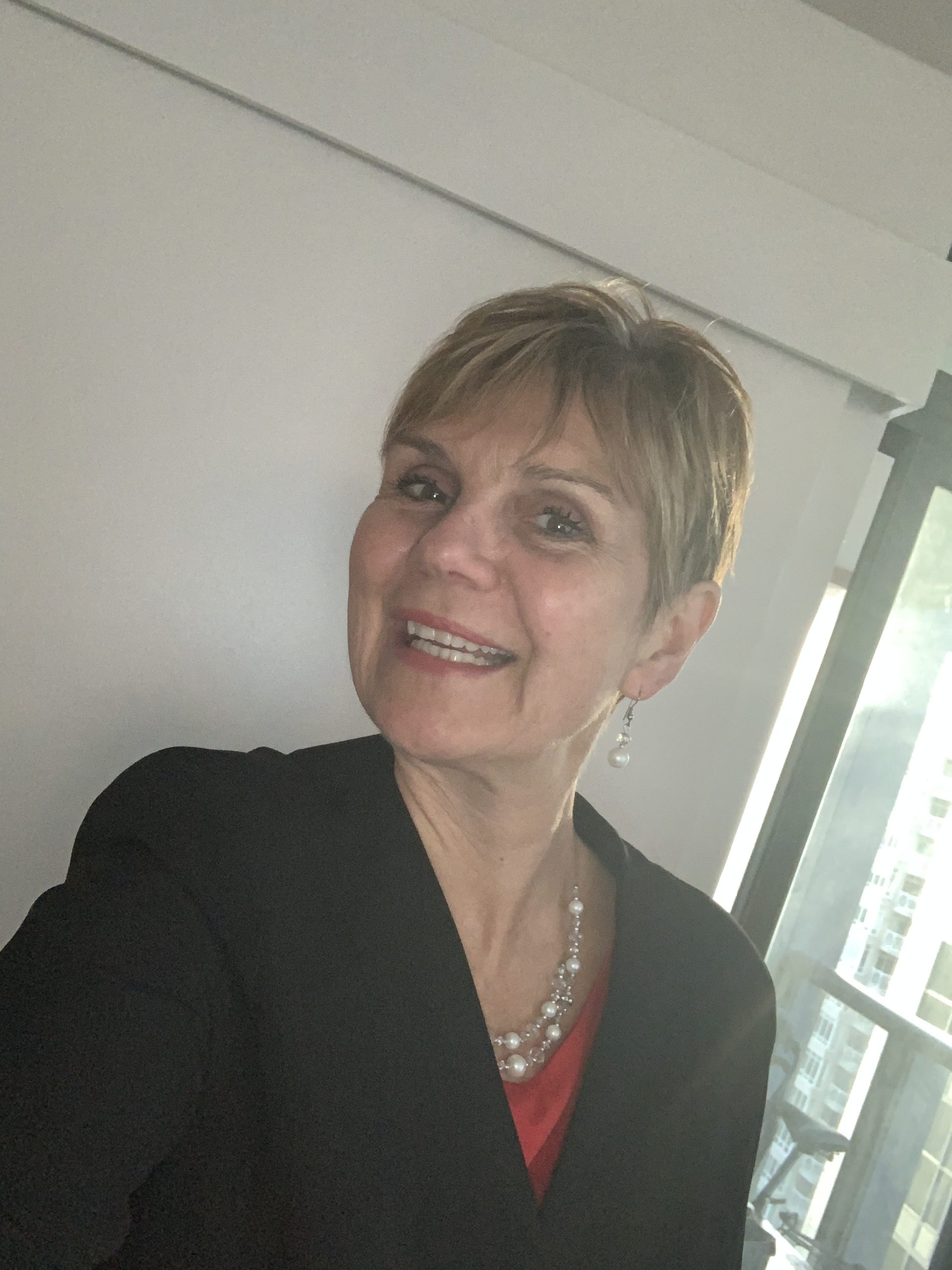 Melinda Hynes | ICADC EFT Practitioner
"I am passionate about helping families understand addiction  and codependency behaviours and guiding them to loving connections."
Leanne McEwen | RSW
"I've learned that people will forget what you said, people will forget what you did, but people will never forget how you made them feel." –Maya Angelou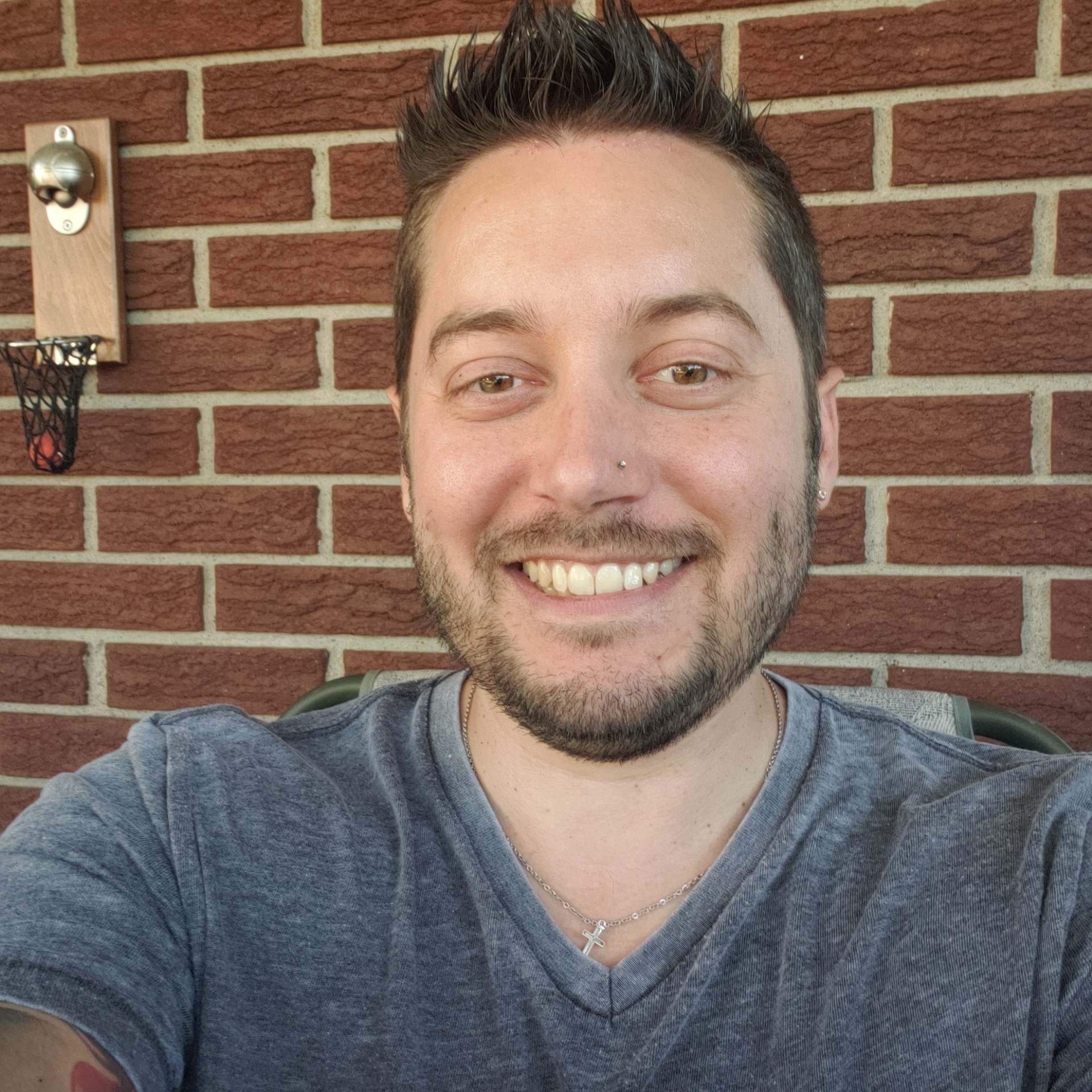 Martin Pleau | MSW, RSW 
"And now these three remain: faith, hope and love. But the greatest of these is love". –1 Corinthians 13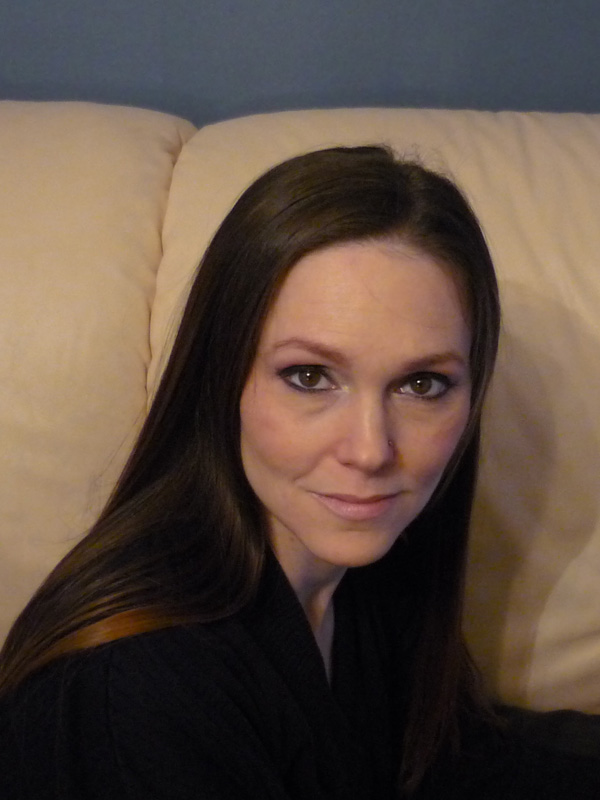 Heather Tarnai-Feeley | MSW, RSW
"I hope to show you how to bring lasting balance into your life."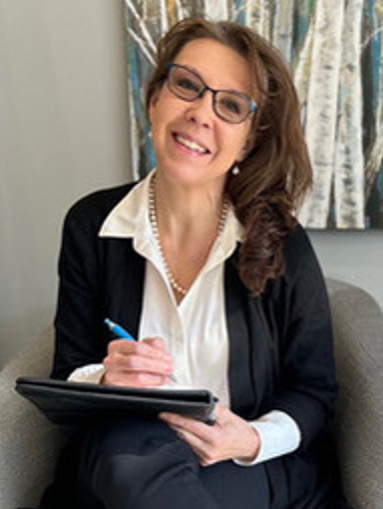 Shannon LaBelle | Registered Psychotherapist (Qualifying) CRPO, MA Counselling and Spirituality
Shannon offers an empathic and connective presence and engages each client with unconditional high regard while focusing on evidence-based approaches to healing.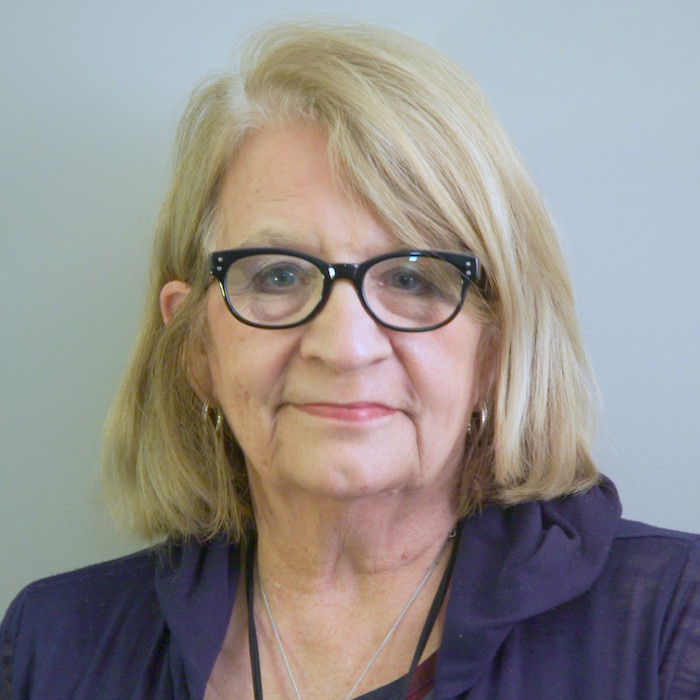 Lynda Donaldson, Parents Forever and Family Programs Facilitator | CDC, CCPA (Member)
An understanding of addiction in a family, compassion instead of judgement and tools to enhance family communication is the HOPE families seek on their journey.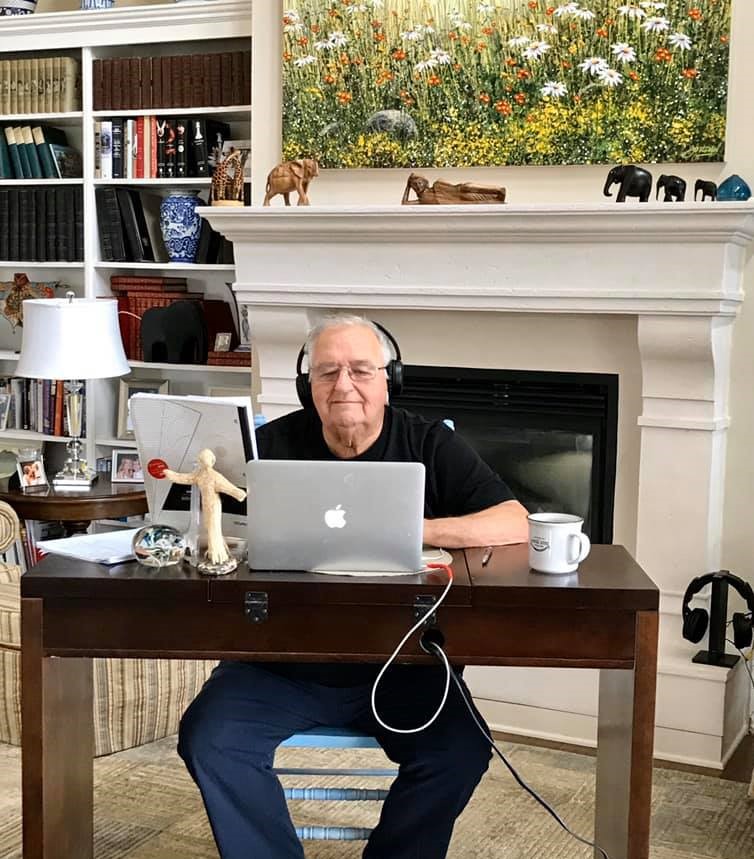 Wally Clare, Educational Workshop Facilitator | B. TH.
Wally Clare has facilitated workshops at Serenity Renewal for more than 35 years. Wally has mentored many new facilitators and continues to offer his wealth of knowledge to our clients and to our staff.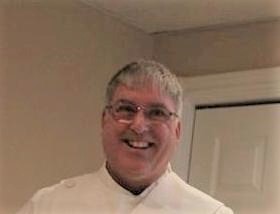 Gerard Vardy, Educational Workshop Facilitator | RP, MA, DMin, CD2
Gerard Vardy has been involved in the field of trauma, spirituality, sexuality and addictions since 1995. Gerard Vardy was ordained on 04 April 2008 Permanent Deacon for the Military Diocese of Canada.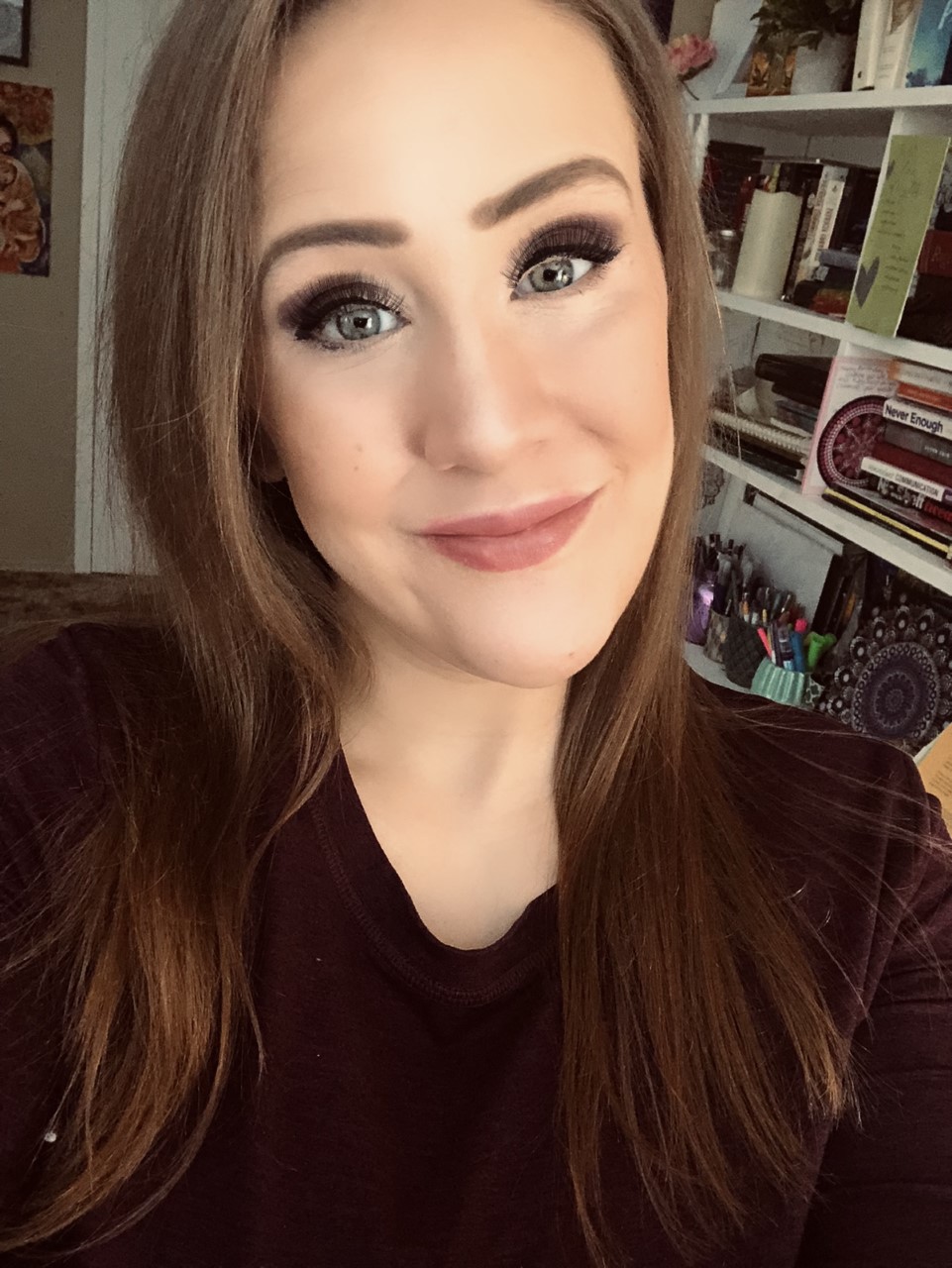 Catherine Pepper, Educational Workshop Facilitator | CJS
Catherine holds a strong knowledge of addiction and the depth of despair it can bring to the individual and their loved ones. She strives to support clients on their path of healing.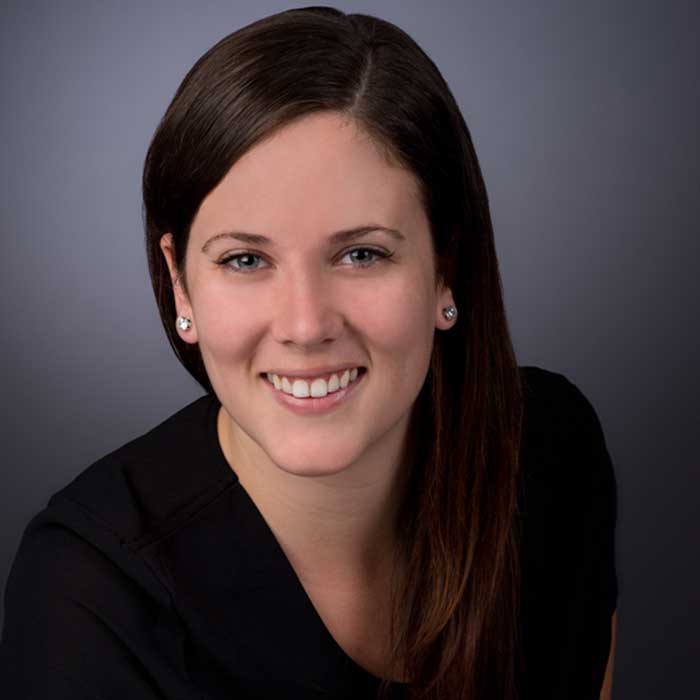 Sofie Charron, Educational Workshop Facilitator | BA, MA, RP.
"I am a firm believer that we grow through what we go through – sometimes, we just need a little help."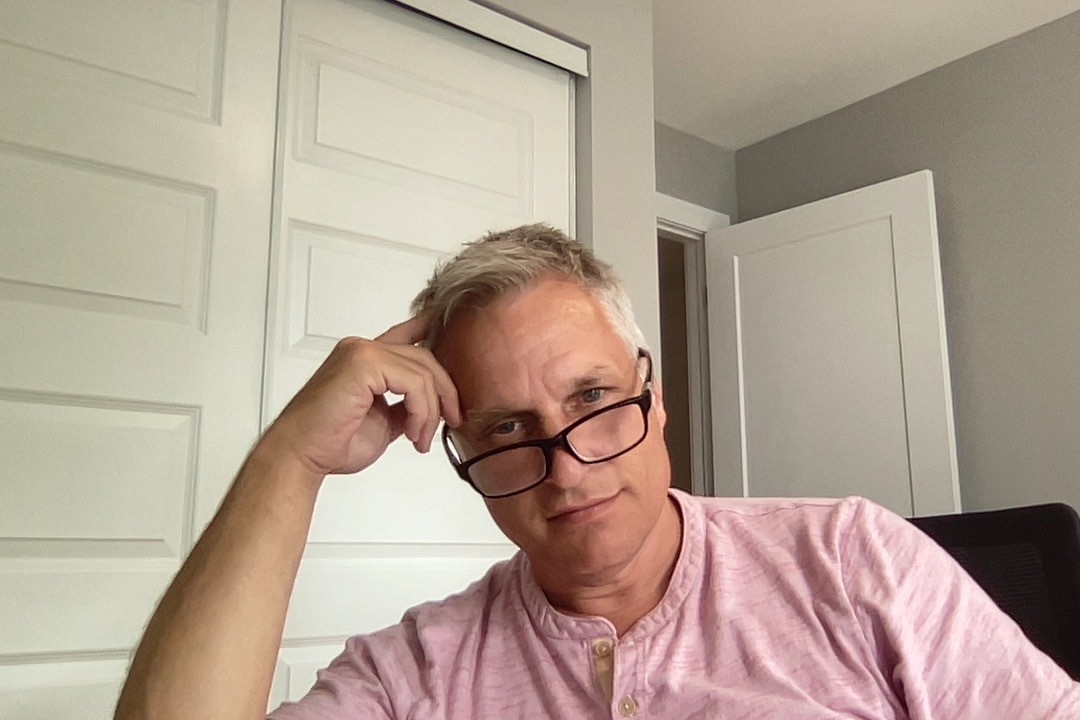 Jeff Latimer, Educational Workshop Facilitator | RSW, MSW, PhD
"I am humbled to be able share my knowledge and experience with the courageous individuals and families seeking to heal and recover from the consequences of addiction."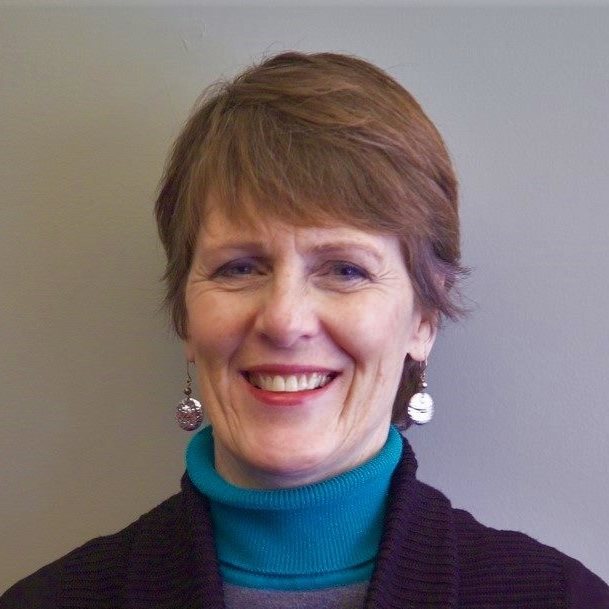 Sheila Norquay, Educational Workshop Facilitator | M.A. RP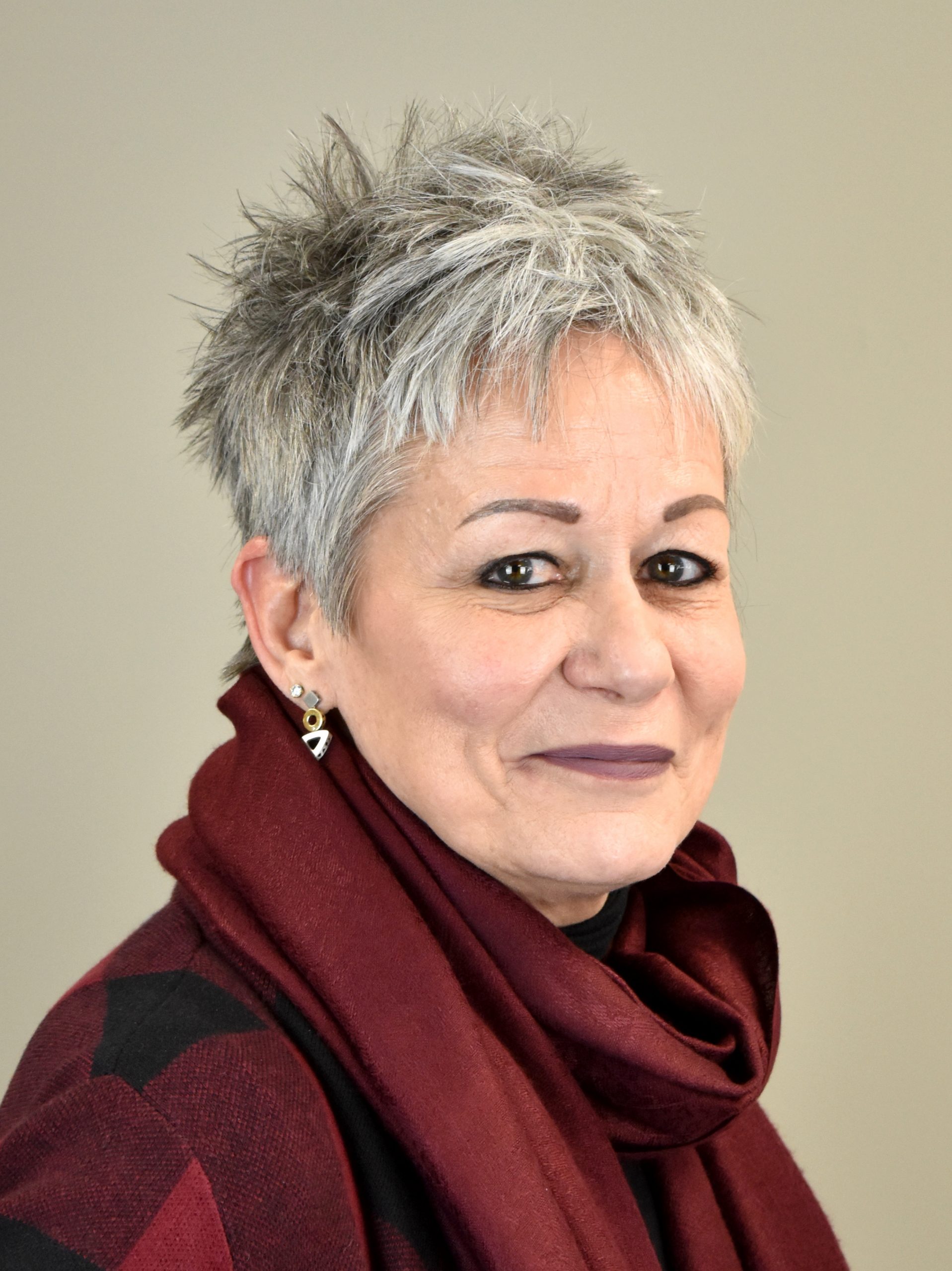 Jill Egan, Director of  Donor Relations and Counsellor Liaison
"It is my privilege to connect with our incredible donors as they play a vital role in our ability to help those in need or our services."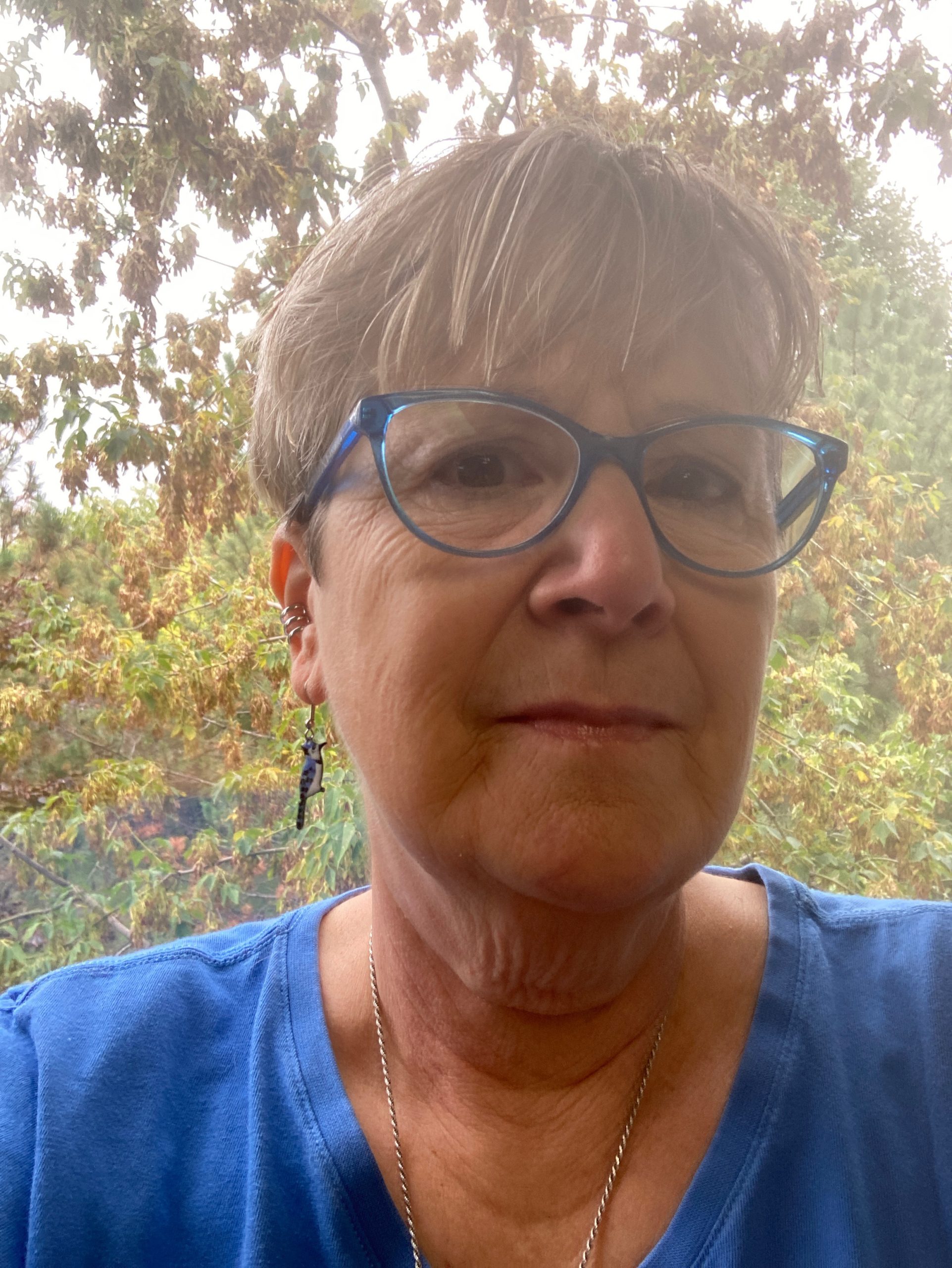 Michelle Tasker, Manager of Client Services 
"I commit to listening with a compassionate, nonjudgmental heart when you reach out for help."