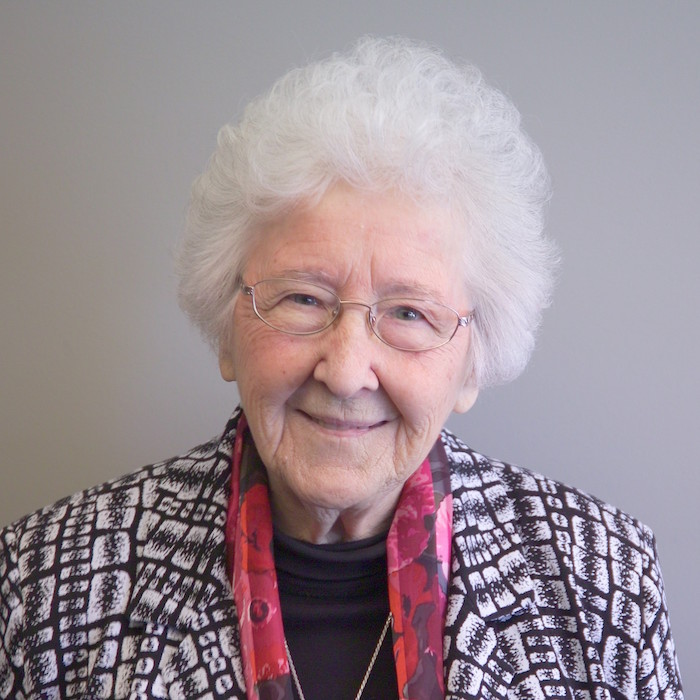 Sr. Louise Dunn, M.A. Director of Counselling
Co-Founder of Serenity Renewal for Families and a recipient of the Order of Ottawa, Sister Louise stills counsels and facilitates workshops at 84 years young. One of the most respected addiction counsellors in the City, Sister Louise is humbled by total strangers having the courage to entrust their stories with her.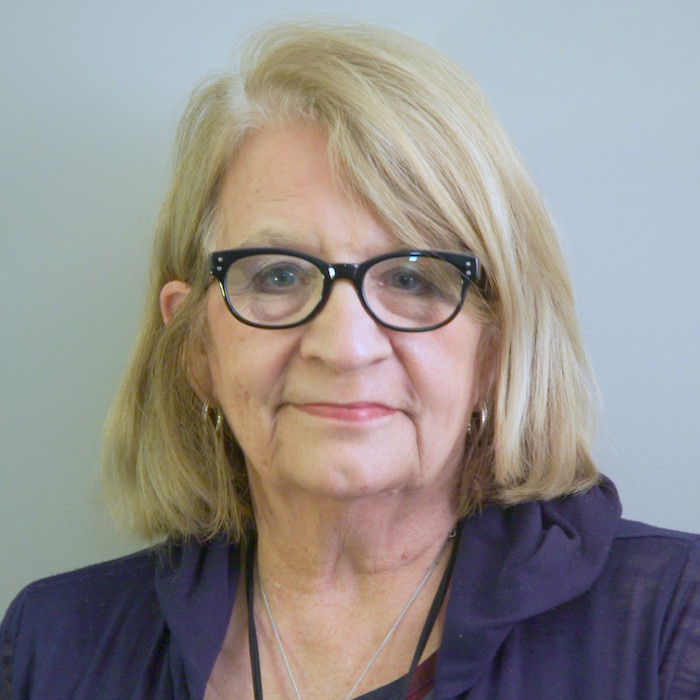 Lynda Donaldson, CDC, CCPA (Member). Youth and Parent Counsellor

A member of the Serenity Renewal staff for 30 years, Lynda's reward is in helping children and families discover hope and providing a safe and trusting environment for change.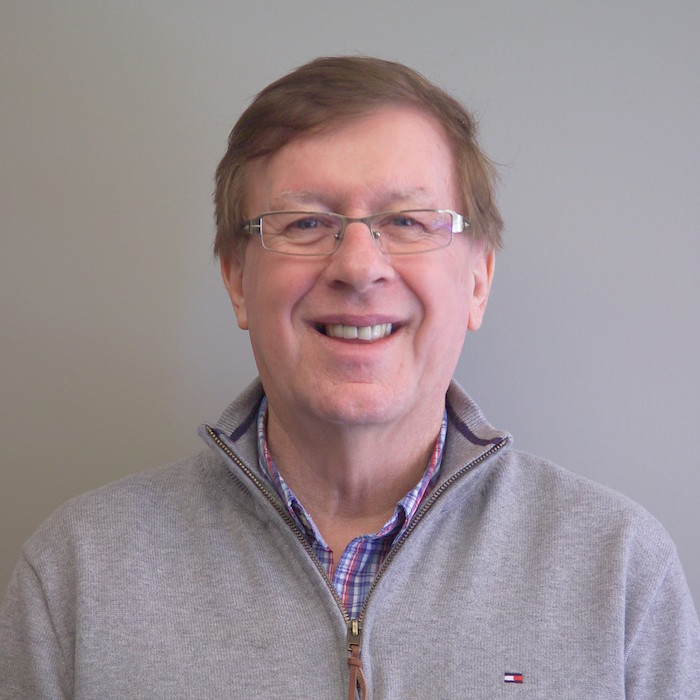 Harry McNeil, B.A. Clinical Pastoral Education (CPE)
With over 25 years of service at Serenity Renewal for Families as a counsellor and volunteer, Father Harry is passionate about helping people heal their emotional and spiritual wounds.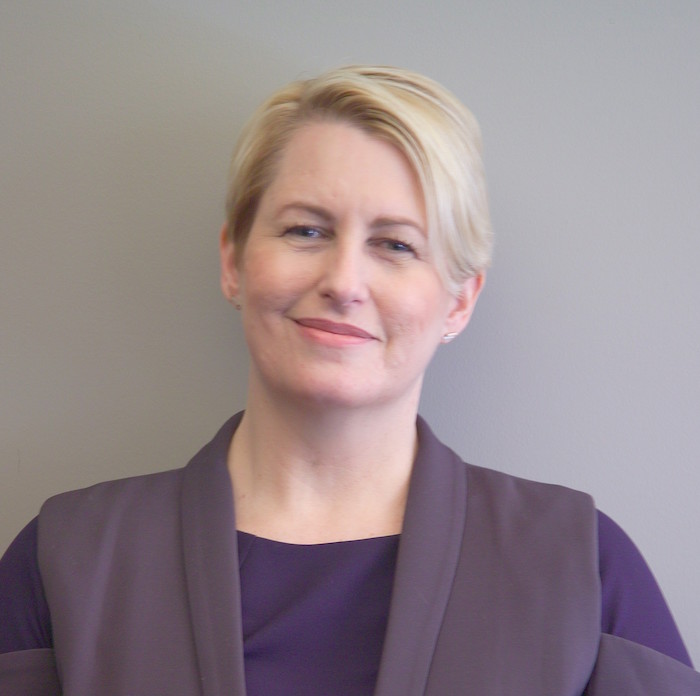 Deborah Brooks, R.P., ICCDP.
A registered psychotherapist specializing in addiction and related issues, Deborah is passionate about healing in all its forms through self-care, self-love and individual empowerment.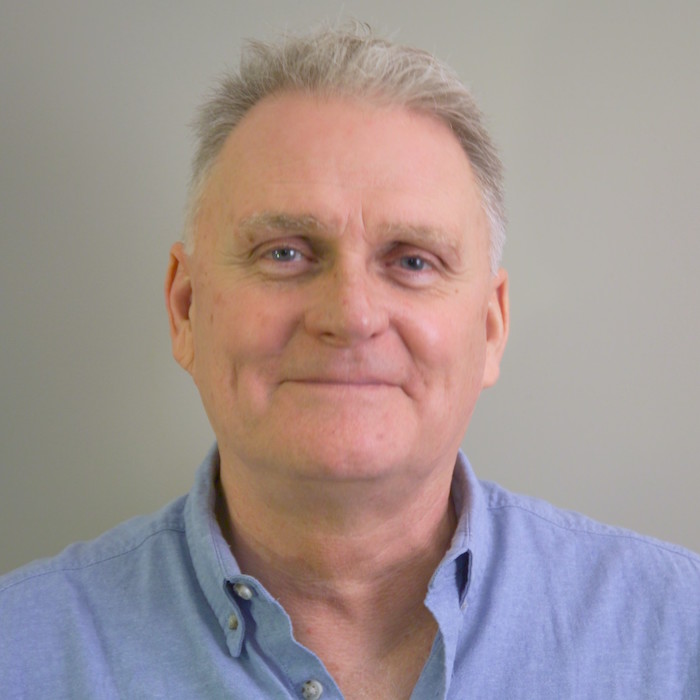 John Robertson, R.P.
A Registered Psychotherapist with a specialty in addictions and trauma, John takes a holistic approach to healing and empowers people to find their way along the next steps in their journey.
Sonia Maisonneuve, CSAT, ICAD, Facilitator
Rick Mayoh, Certified Drug and Alcohol Counsellor, Facilitator
Jim Weiler, MA, RP, Facilitator
Sheila Norquay, MA in Counselling, RP, CCC, Facilitator
Gerard Vardy, DMin, MA, CCC, Facilitator

Mike Beauregard, Director of Development & Philanthropy
Michelle Tasker, Volunteer Coordinator and Outreach Liaison
Jill Egan, Director, Administration and Client Services