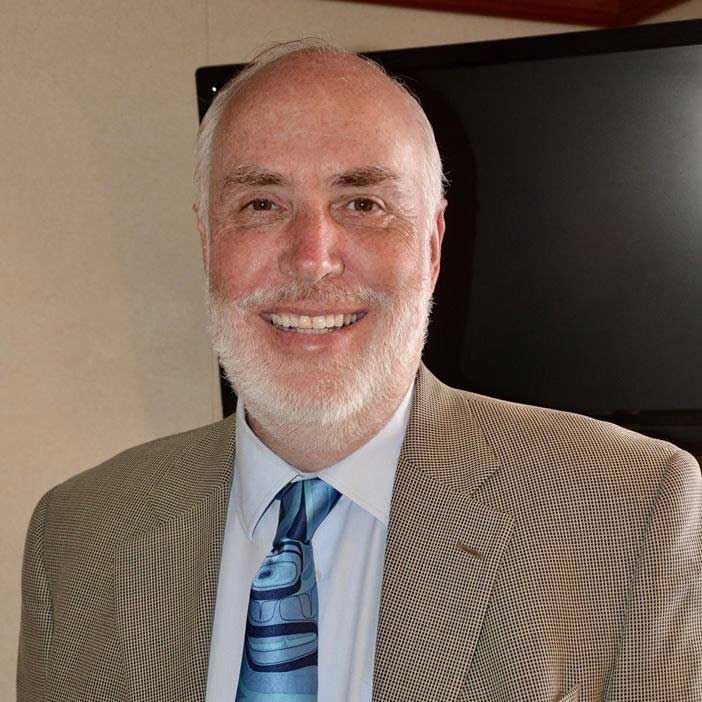 Neil M. Leslie, Executive Director
Neil has 35 years of fundraising experience working for local, provincial, National and International causes. He has always worked with social causes with the view to making the world a better place. He has led the fundraising for organizations such as Christie Lake Kids, CNIB Eastern Ontario, Scouts Canada Foundation and most recently Shepherds of Good Hope Foundation. Neil was awarded the Outstanding Fundraising Executive award by his peers in 2004 for his outcomes achieved both in Montreal and Ottawa. He believes in ethical donor-centered fundraising and ensuring the greatest impact for the donors on the clients his organization serves.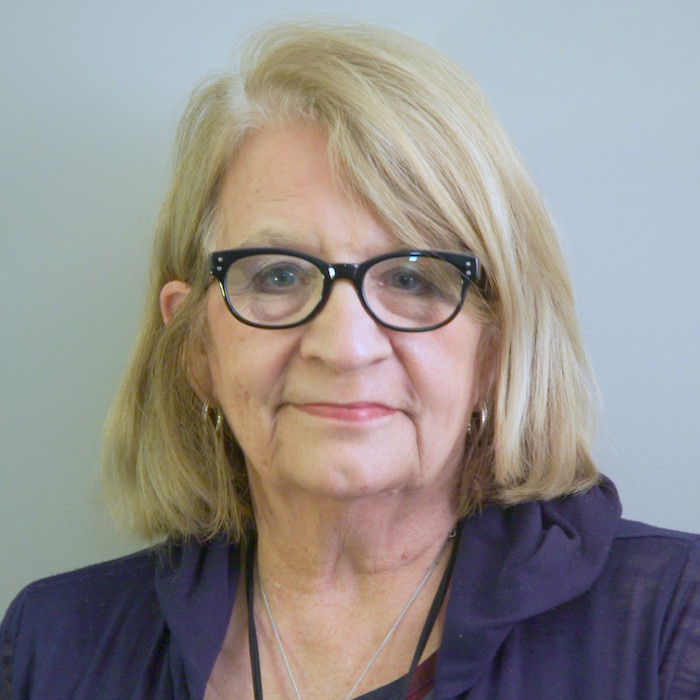 Lynda Donaldson, CDC, CCPA (Member). Youth and Parent Counsellor

A member of the Serenity Renewal staff for 30 years, Lynda's reward is in helping children and families discover hope and providing a safe and trusting environment for change.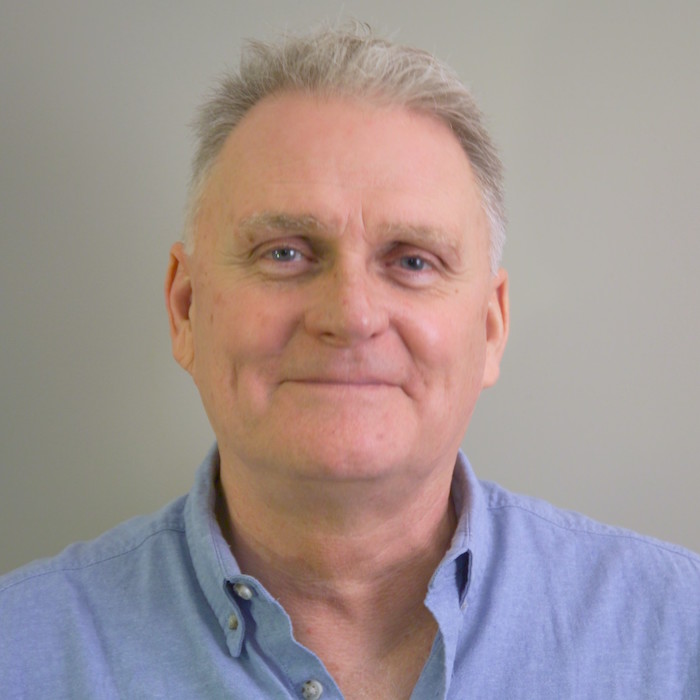 John Robertson, R.P.
A Registered Psychotherapist with a specialty in addictions and trauma, John takes a holistic approach to healing and empowers people to find their way along the next steps in their journey.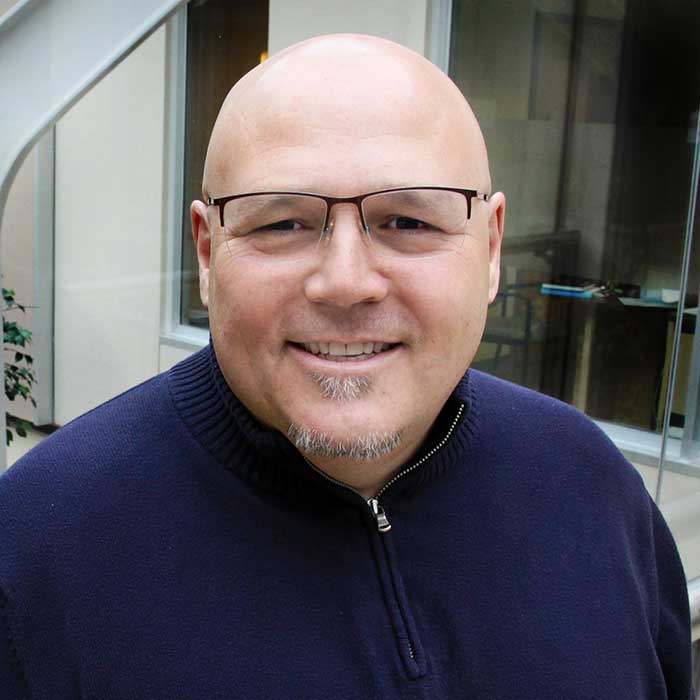 Steven Smith, RP, CCAC.
A Registered Psychotherapist and Canadian Certified Addictions Counsellor, Steven brings a passion for the process of change and healing, along with over a decade of professional experience in the field of addiction recovery and mental health wellness. Steven takes a whole person, holistic approach to change and believes recovery and wellness includes the whole family and rediscovering their intended roles and authentic selves through introspection and self-discovery.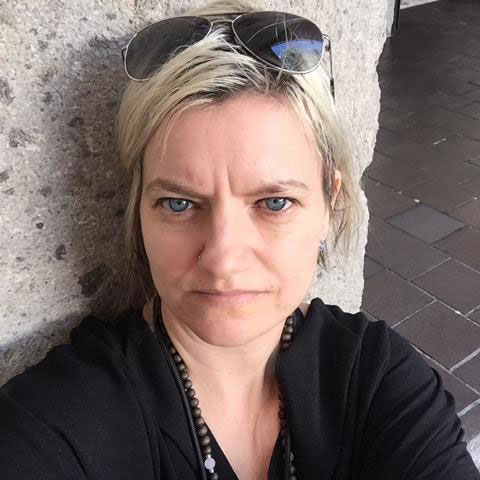 Louise Goodman, M.A.C.P.
A graduate of Yorkville University, with a Masters of Arts in Counselling Psychology, BA in Human Development and Certification in EMDR and substance use, Louise has been working in the field of substance use and mental health for 23 years. She takes a holistic approach, using mindfulness, motivational interviewing and Cognitive Behavioural Therapy to help individuals find new coping mechanisms for anxiety, mental health issues and substance use disorders.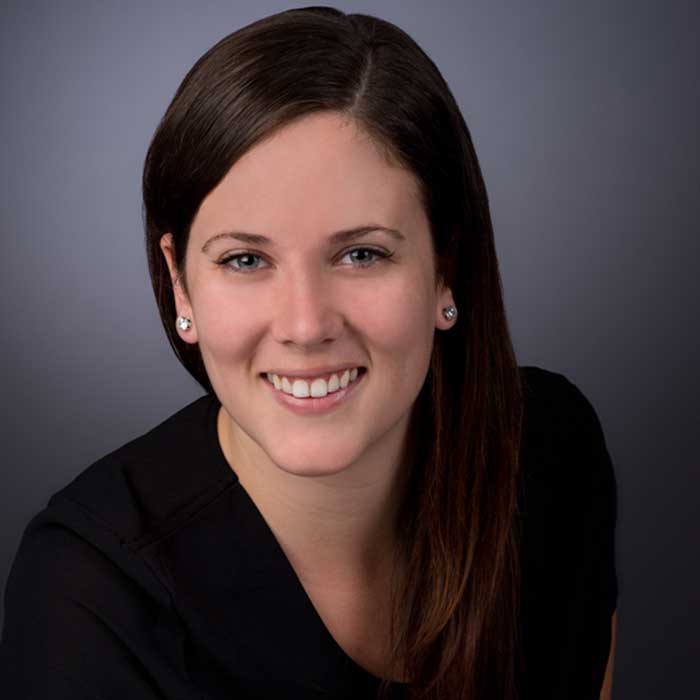 Sofie Charron, BA, MA, RP.
A Registered Psychotherapist and a graduate of the Master's program in Counselling and Spirituality at Saint Paul University, Sofie practices holistic and humanistic therapy to assist clients in overcoming depression, stress, anxiety, other mental health issues, identity and major life transitions. She is a firm believer that we grow through what we go through – sometimes, we just need a little help.
Marian Meade, RN, BScN.
Marian specializes in helping clients develop emotional fitness – being in charge of their emotions rather than the emotions running them. She also helps couples nurture their relationships and embrace conflict in a way that helps them grow. She uses positive psychology, cognitive behavioral therapy and dialectical behavioral therapy to assist clients in achieving their goals.
Sonia Maisonneuve, CSAT, ICAD, Facilitator
Jim Weiler, MA, RP, Facilitator
Sheila Norquay, MA in Counselling, RP, CCC, Facilitator
Wally Clare, B. TH.

Michelle Tasker, Volunteer Coordinator and Outreach Liaison
Jill Egan, Director, Administration and Client Services