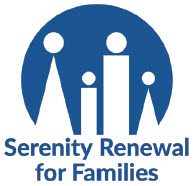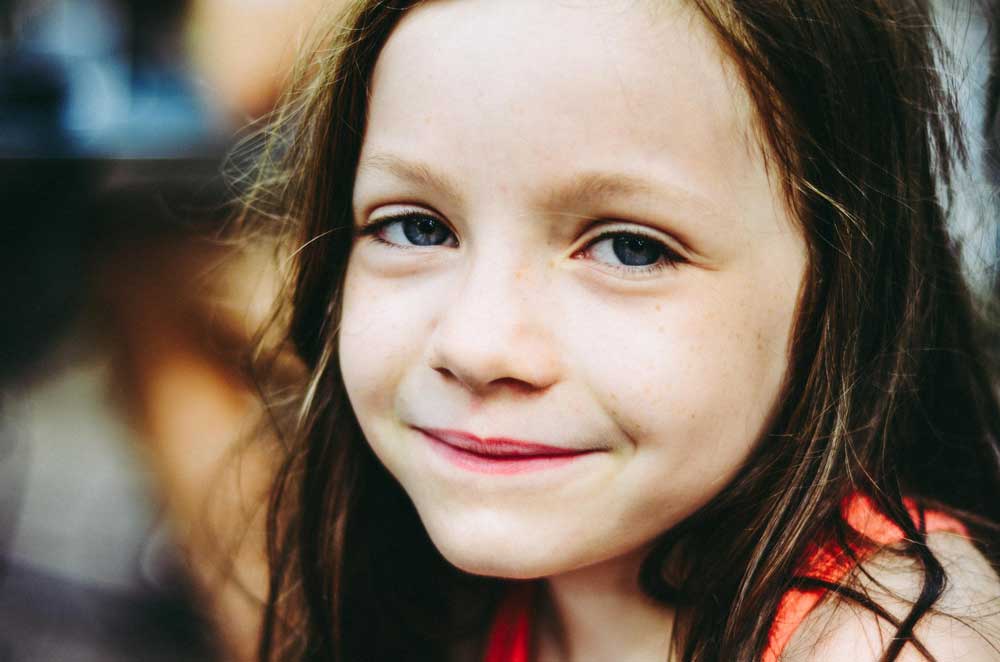 Annual Christmas Campaign
Dear Friends of Serenity Renewal for Families
It is with extreme gratitude that we thank you for making another year of life-changing services possible for individuals devastated by addiction. Addiction affects the entire family, and you have quietly supported those impacted for 36 years, transforming thousands of lives and filling a need in the health care system that to this day remains overlooked and underfunded.
Thanks to the generosity of the Serenity Renewal community, we turn no one away providing all families with hope and support and the same opportunities for positive change – regardless of financial standing. Their circumstances are wide ranging, heartbreaking and indicative of how destructive addiction can be.
In 2018, your generosity facilitated over 3,500 visits by among others:
Children and spouses living in troubling environments in which addiction is present
Children and youth overcome by anxiety and depression
Teens misusing alcohol and drugs
Families impacted by wait times, accessibility issues and socio-economic barriers
Adult children living the consequences of dysfunctional parenting
Addicted individuals seeking treatment or continuing care in their recovery
Unfortunately, there is a significant cost, when the majority of clients are unable to pay for services. In 2018, 76% could not afford our modest fees, while 59% were unable to pay at all. These are families who are willingly reaching out for assistance and have few places to turn. The cost of "turning no one away" this year will broach $100,000 – an expenditure that requires offsetting and drives our fundraising efforts.
If you are contemplating a donation this Christmas, would you please consider those affected by addiction as a worthy recipient? Your gift will provide counseling and educational programs to an ever increasing number of area residents desperate for family services.
To help us reach our $100,000 goal, two Serenity Renewal supporters have offered to match every donation made to our Christmas Campaign up to $15,000. This means your contribution of $50 becomes $100 and $150 becomes $300, when matched. It's an incredible gesture and a blessing to a non-profit that relies on private donations and those who understand addiction to assist a growing demographic.
Without your support, this essential community service would not be possible. We thank you in advance for making our mission a priority, and we assure you, your contribution will make a difference! We see transformation every single day in our offices and in the number of clients giving back. On behalf of our Board of Directors, staff and volunteers, Merry Christmas and Happy Holidays to you and your loved ones!
Respectfully,
The Staff of Serenity Renewal for Families
PS: By giving today, you will double your support of families impacted by addiction!
Your tax deductible contribution will ensure no one is turned away
"Serenity Renewal saved my marriage and probably my life. I will be forever grateful for your programs." – Anonymous Donor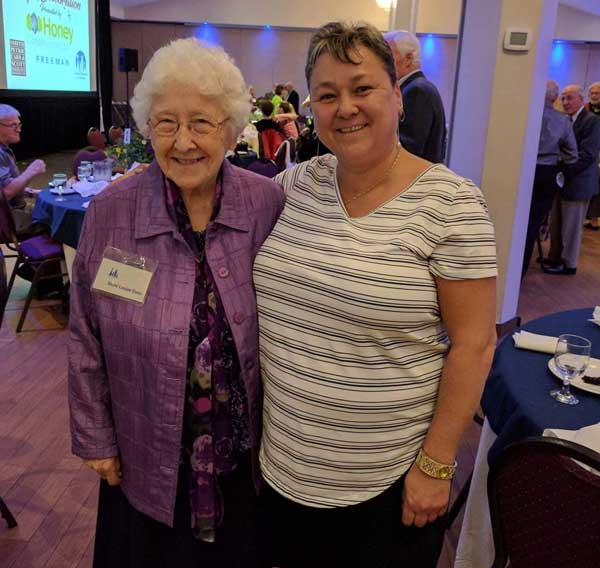 A Story of Renewal
"If it wasn't for Serenity Renewal, I'd be dead. That's how bad it was."
This is not one of those "happily ever after" stories you often read in spaces like this. Yet. My battle with addiction is current and a day to day exercise in determination and positivity.
My story is unfortunate and messy but not uncommon in addiction circles. Alcoholism was prevalent in my family. It was passed down from my grandparents to my father who was abusive to my mom and took his own life with a gun when I was only 12-years-old. I would need three pages to detail the dysfunction that unfolded and the downward spiral that ensued.
Suffice it to say, you won't find my family story in a Disney movie, but it is real and reality for many families across the city and country. I witnessed extreme violence growing up and was powerless to do anything about it. I was sexually abused, lived in multiple homes with various family members, lost out on a good education, felt worthless and undeserving of anything better and found solace in alcohol and drugs. As an adult, I lost my home, contact with my son, lived on the streets and spent three months in jail for stealing food. I was in and out of treatment, in and out of sobriety, and I attempted suicide. I'm glad I was spared.
Today, at 48, I am referred to as "a little miracle" by Serenity Renewal for Families counselor Deborah Brooks. If it wasn't for Serenity Renewal, I'd be dead. That's how bad it was.
I still remember the first time I walked through Serenity Renewal's doors eight years ago. I was gaunt, weighed about a hundred pounds, felt alone and had nowhere to turn. Sister Louise, Alexa Smith and Father Harry welcomed me with open arms. I couldn't believe they were there to help me. That was the impetus I needed to begin treatment and start fighting for my life.
What is unique about Serenity Renewal for Families is the warm environment, loving staff, their caring nature and thoughtfulness. They really want to help you. Here, it is less clinical and more holistic. Here, you have a name and not a number, you get hugs and you feel the love.
Serenity Renewal has helped me stay clean, taught me to battle and to keep my sobriety going. I still benefit from their workshops and counseling and also attend AA meetings several times per week where I share my story to ensure newcomers feel they are not alone. Best of all, my son, Troy, who had removed himself from the turmoil, is back in my life and giving me a chance to be the Mother I always wanted to be. I am so grateful to be alive and so lucky.
There are still challenges every day and the work needs to be put in, but I am determined to get the most of my life and to continue to learn and grow. I'm not sure "happily ever after" will ever apply to my story, but considering where it began, this is almost as good as it gets.
With gratitude for your support,